Slide1 - iot solutions
We provide hassle free, easily deployable, flexible IoT solutions
Slide2 - tipsoi 21
With agile scrum methodology, we provide technically proficient solutions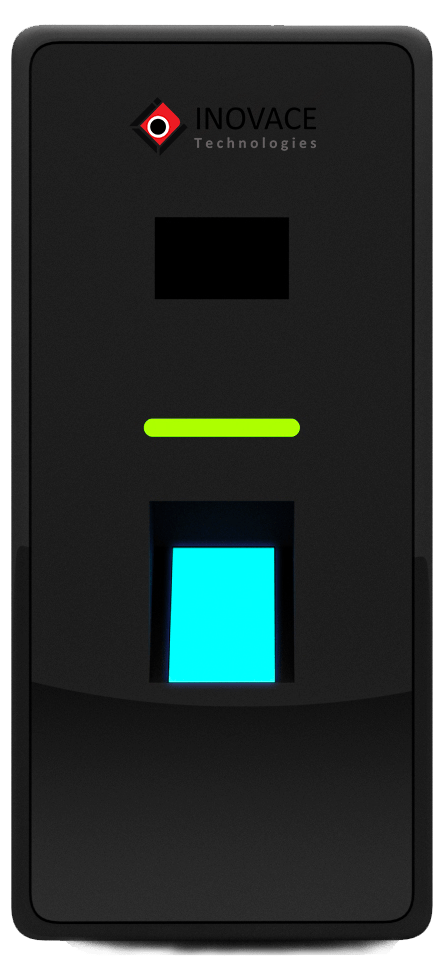 Slide3 - tipsoi mopme
Inovace Smart Attendance Device for MOPME
Slide4 - business
We aim at helping business grow efficiently
Inovace is one of the latest tech startups in Bangladesh, focusing on IT sector, especially on Embedded Systems Design and Software Development. It has a strong R&D team, who work on introducing new technologies and implementing new ideas.
To make instrumental changes in technological environment of the country, we aim at incorporating indigenous technological solutions.
One device to do it all. Integrating "TipSoi 21" with our HRM software this is an indispensable asset in almost every corporate environment.
Designed to track sales, orders and manage work force all together is an all in one solution
With a new focus on efficiency and cost control, based on technology—particularly Internet of Things applications.
EMPLOYEE MANAGEMENT SYSTEM
Our modern HR management software assists in streamlining human resources activities from hiring to performance assessment.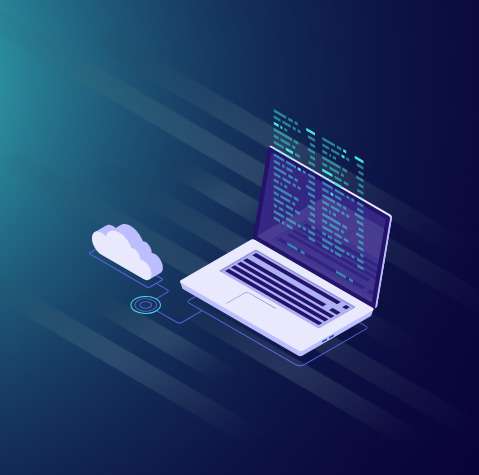 We wish to make a positive mark on people's life with joint efforts of our esteemed clients and partners
We're a team constantly questioning, thinking and challenging ourselves to unlock great creativity at every turn.
Minhaz Khan
Managing Director
Asif Aminur rashid
Chief Technical Officer
Mohaimen Rahman Jim
Chief Business Analyst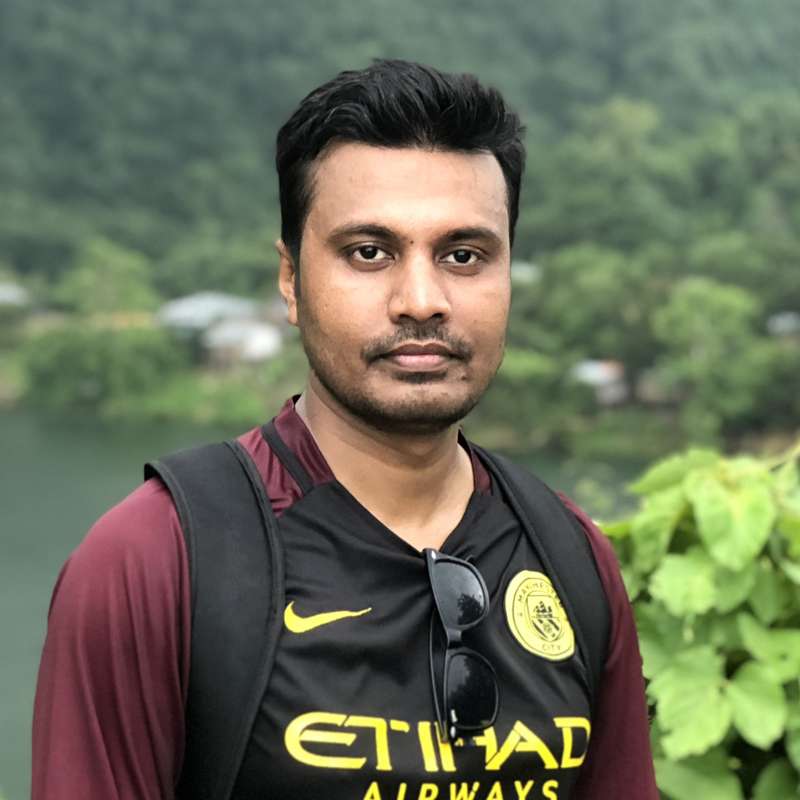 Khalid Musa Sagar
Software Team Lead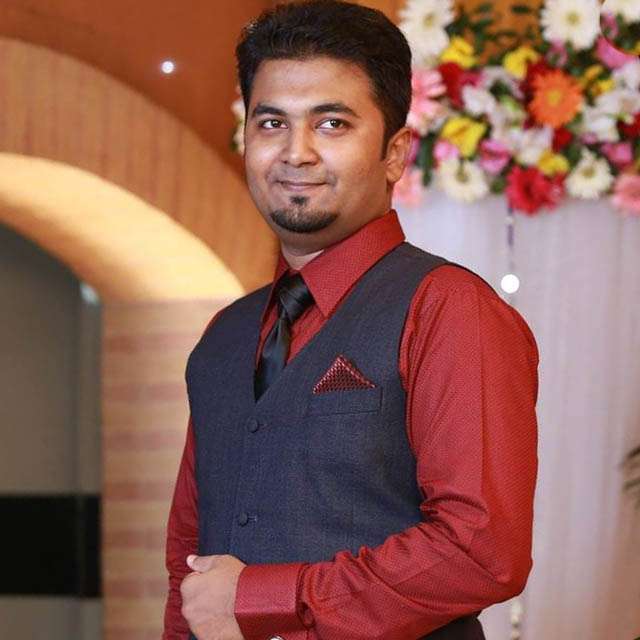 Md. Ikram Shimul
Hardware Architect
Irrtisum Khan
Lead Firmware Engineer
Our location:

291 Elephant Road, Katabon Dhaka 1205.
Our Email:

inovacetechbd@gmail.com
Our Phone:

+8801911109137, +8801938990250