Jukta Hoe Mukta/ United We Stand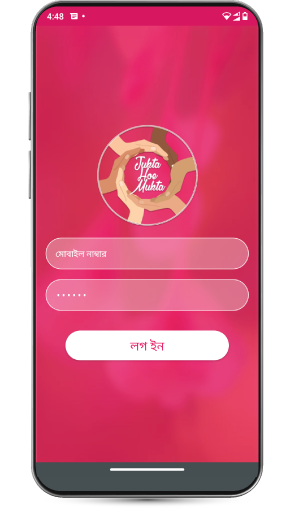 EMPOWERING WOMEN BY CONNECTING THEM
Empowers girls/women to make informed choices about life and protection.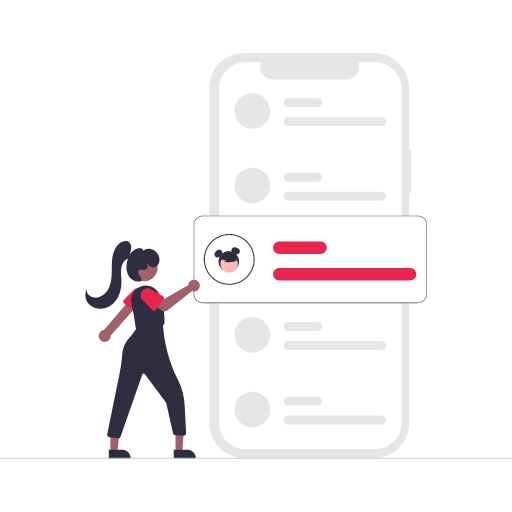 EMERGENCY SITUATIONS
In emergencies, notification/SMS alert/ emergency call is sent to the connected girls/young women along with the main server.
BASIC USEFUL SOCIAL SERVICES
Obtain and share info on education, health, training and employment, legal aid and safety, mobile banking, utilities, etc. in the slum areas.
CURRENT BENEFICIARIES
The system benefits around 2000 adolescents in several locations around the country. Project scope is expanding in coming days