RESULT BASED MONITORING SYSTEM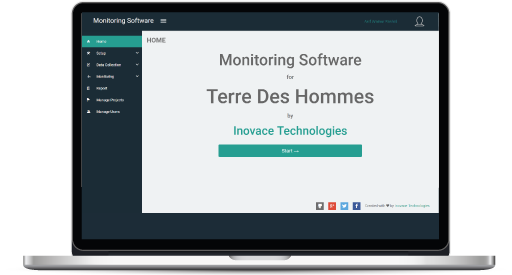 END TO END PROGRAM MONITORING
System ensures monitoring from planning level to field execution and upto impact result throughout program lifetime.
COMPLETE REPORTING
Various types of reporting for multiple level users i.e. donor/financer, manager, field force.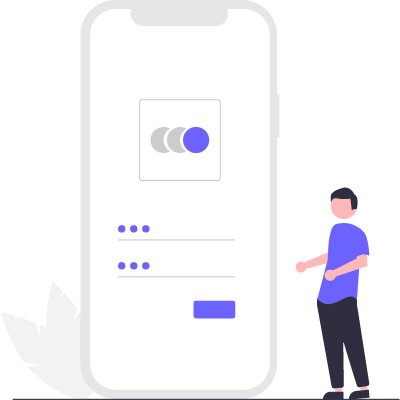 CONTROLLABLE ACCESS OF USERS
Controllable access of internal and external stakeholders i.e. partner NGOs according to need basis.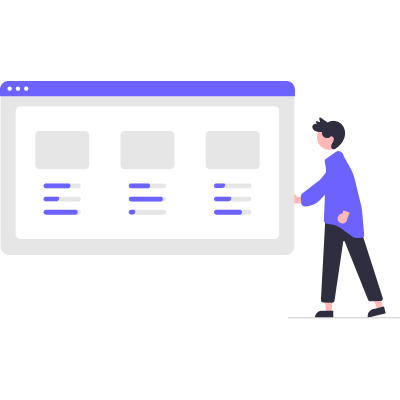 PARALLEL PROJECT MONITORING
One system for simultaneous multiple project monitoring and reporting.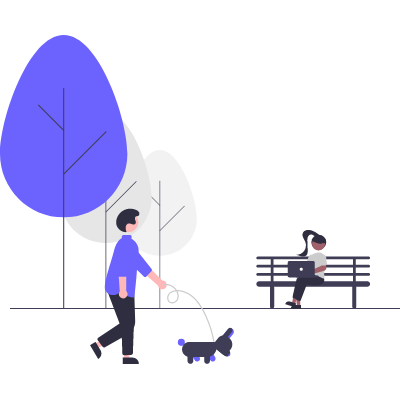 ADAPTIVE NATURE
System is implementable in various organizations having different dimensions.
CURRENT BENEFICIARIES
Ain - O - Salisk Kendra and Terre Des Hommes-ITALIA are currently using this monitoring software. More are on track to use it.