Online Ticket Booking System
Online Bus Ticket Booking System is an automated system for purchasing online bus tickets. Adopt your own branded website, mobile apps and allow your clients to book tickets for different routes & destinations. This system keeps the record of passenger's details as per each bus schedule. This system also has a counter panel for ticket issue from bus counter. You can also set seat availability, schedule routes, and upload interactive seat maps to assist customers pick out their preferred seats. With the help of Bus Ticket Booking System, you can reserve tickets each time anywhere with the aid of the Internet. You can also enable your clients to check the availability of buses they decide on and book the seats of their choice.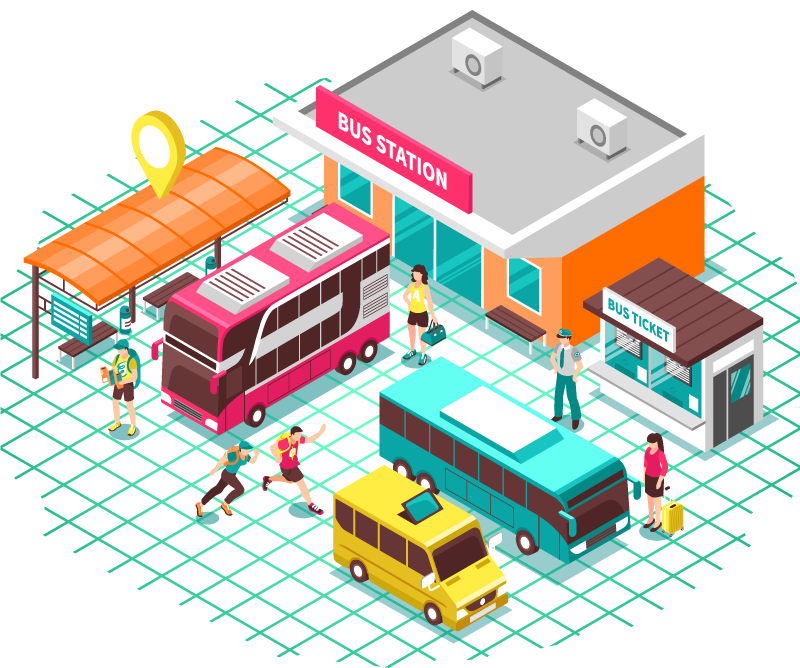 Ticket Booking Website
Ticket Booking Android App
Ticket Booking Counter Panel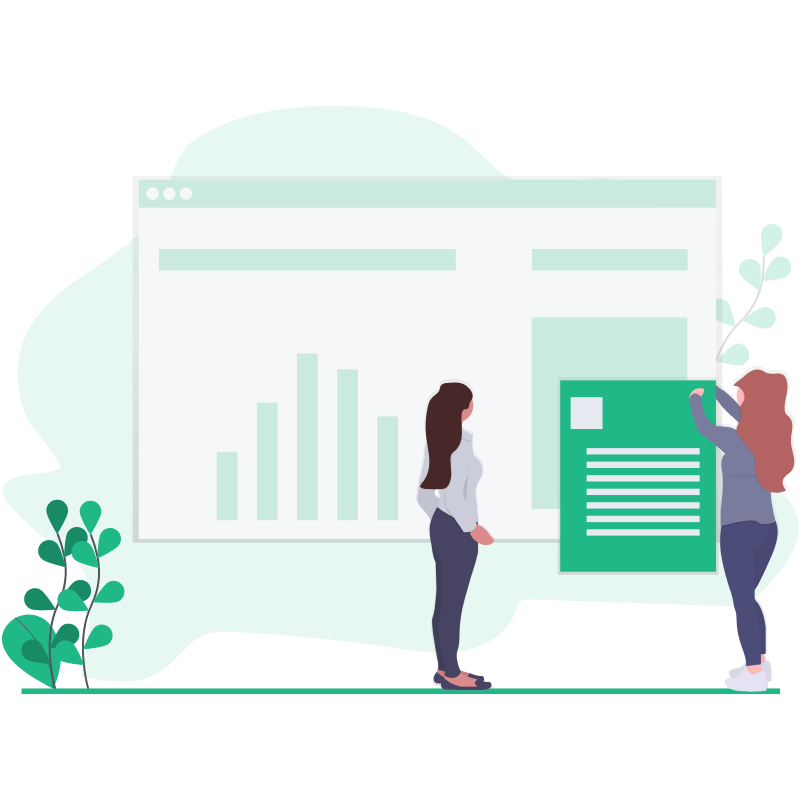 Company Admin Panel
Why Ticket Booking System?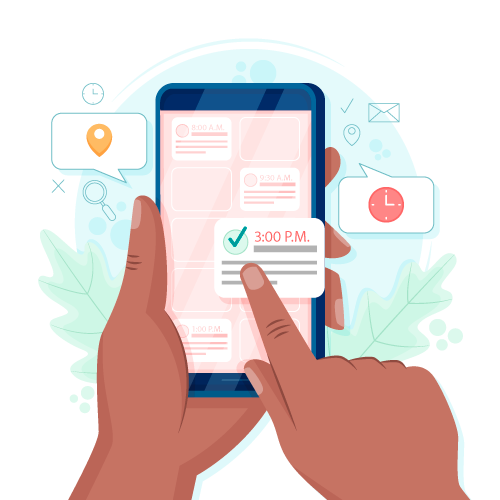 Book Anytime, From Anywhere
No more waiting in line! Book your ticket at Chokrojan from anywhere, at anytime
Easy & Secure Payment
Enjoy hassle-free online and offline payment using various payment gateway. MFS payment, Card payment, Internet banking or Cash, every payment system is available to your convenience.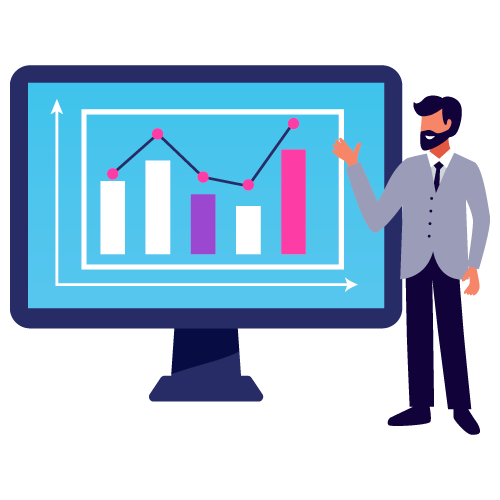 Get Offer & Discount
Get best offers and discounts at Chokrojan. Use promo codes and get cash back and other deals on ticket booking.
Cancel Booking anytime
Chikrojan offers flexible ticket booking options. Customers can cancel their booking free of charge, at anytime.
The easiest bus booking software to create routes with start, end and stop destinations, manage time traveling and bus schedules.
Manage ticket rates and discounts with our bus ticketing system. Create ticket templates using a simple editor in the admin area.
You can create a bus seats plan with different seat type and different deck type. The system will allow bookers to select seats using an interactive bus seat plan.
Booking reports and timetable daily schedule statistics help you keep track of bookings on a date-to-date basis.
Customers can pay both online and offline using various payment gateways (MFS payment, Card payment or Internet banking payment) and cash.
Translate the bus booking system to any language and add a multi-language bar on the front-end, so that users can switch languages.
Email & SMS Notifications
The online bus ticket reservation system can send out predefined Email, SMS notifications both to customers and admin.