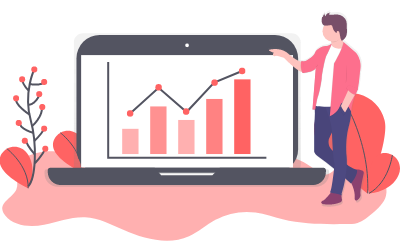 Sales tracking means keeping records and detailing all aspects of your sales process.
And here's the beauty of it; analyzing these records helps sales managers to develop a sustainable strategy that keeps critical Sales KPIs (Key Performance Indicator) executing. When done right, sales tracking provides crystal clear visibility into your sales process and the insights necessary to convert more prospects into customers – especially when you use a CRP (Customer Relationship Management) with a visual sales pipeline. In this case, the sales tracking goes even further. InSales is mostly about the secondary sales management – tracking & monitoring of Sales Representatives, orders, outlets potentiality, distributors to delivery men.
Matador is a diversified company founded in 1980, which is well known to people as the largest ball pen manufacturer in Bangladesh. Matador has 3.5 lakh outlets with numerous numbers of sales representatives.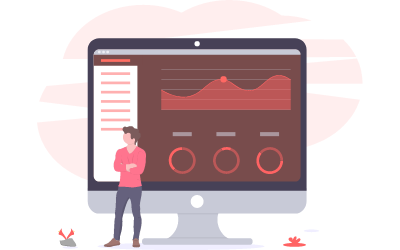 The manual process of the sales system at the field is Sales Representatives (SR) scouts through assigned routes to collect orders from different Outlets. SR then reports to the Dealer/Distributor about the ordered products. The next day, the dealer sends his delivery man to deliver the ordered products. After completing the delivery, the delivery man then reports to the dealer about the ordered products and delivered products. The manual process had a various number of shortcomings, i.e. cannot track the field sales representatives in real time, cannot ensure sales representative going to all outlets, scope of fraudulent activity by the sales representatives, less accurate performance analysis of sales representatives, less accurate calculation of Line Per Call, Line Per Productive Call and Per Product Bounce Rate, less accurate measurement of outlet potentiality, unmanageable and untraceable paperworks, outlet-wise sales tracking unavailability etc.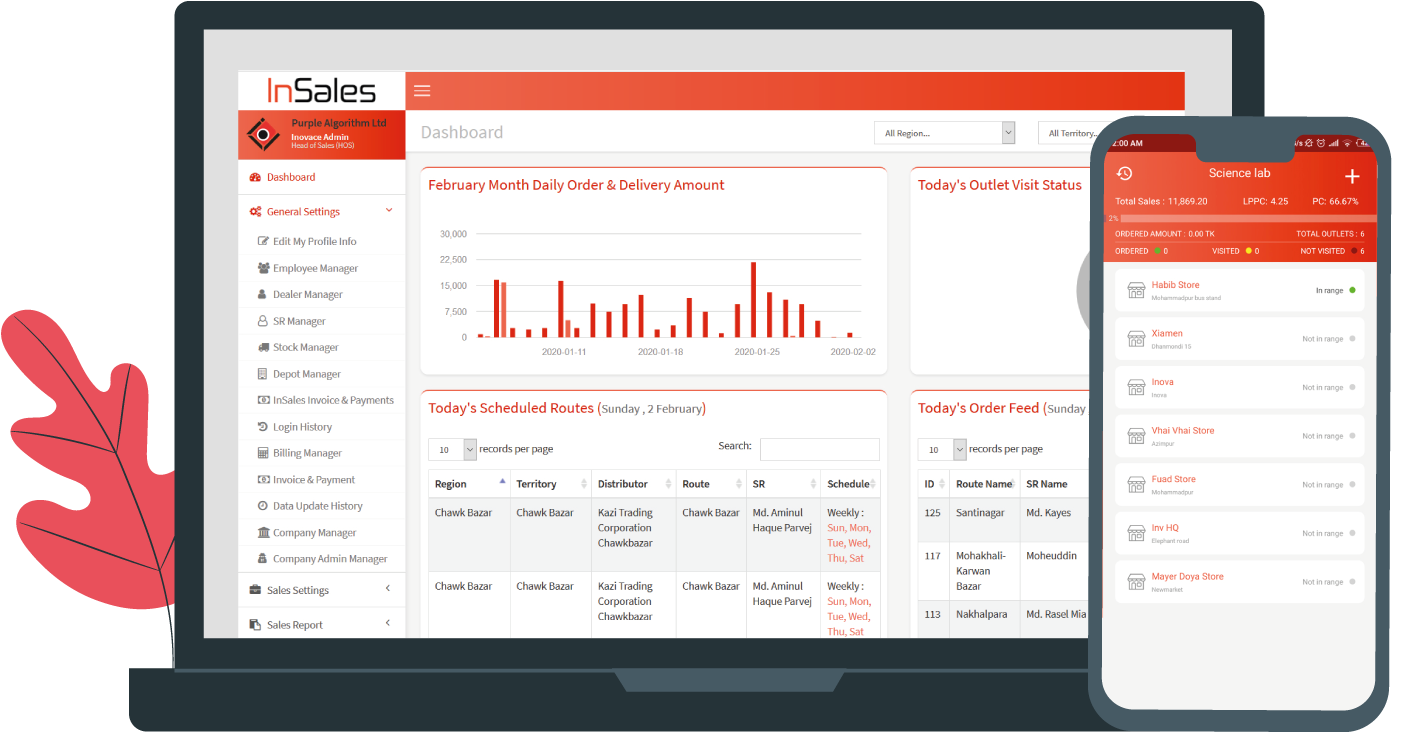 To mitigate the pain-points the company planned to introduce a software solution. Inovace Technologies proposed a cloud-based software solution that is capable of not only solving these problems but also provides a solid sales insight, forecasts with better accuracy, minimizes product bounce rates et cetera.
In the system, SRs will be using a mobile app, which tracks their location. On arriving at an outlet, they will update information about their visit and orders through the app which updates the server database. As a result, upper authorities like Territory Sales Manager, Regional Sales Manager, Sales Manager are able to see the update of each SR in real-time. On the other hand, when a delivery man delivers the products and reports back to the dealer, the dealer will update the server database about the ordered products, delivered products and the outlet identifier through a very easy to use software. After that the upper authorities are able to watch the outlet wise analytics. Line Per Call, Line Per Productive Call, Product Bounce Rate etc are being calculated automatically.
InSales resolves all the limitations of the manual secondary sales process, hence open doors of opportunities to get a rigid sales perception, reduce bounce rates, forecast with better accuracy and substantially more. From reducing scope of fraudulent activity and tracing the real time whereabouts of SRs to more accurate measurement of outlet potentiality and outlet-wise product availability tracking, InSales provides the solutions of all shortcomings in the secondary sales management, being a valuable technological asset for any business organization. In 2019, InSales has received the BASIS National ICT Award 2019 for Business Solutions in ICT Services.